Jeff Buckley (born on November 17, 1966) was the son of Mary Guibert and Tim Buckley. He was born in Anaheim, California. His mother Mary Guibert was of mixed Greek, French, and Panamanian descent.
Since he was the son of cult songwriter Tim Buckley, Jeff Buckley faced more expectations than most singer/songwriters. Jeff Buckley's voice was grand and sweeping, which fit with the mock-operatic grandeur of his Van Morrison-meets-Led Zeppelin music.
Buckley began playing music while in high school and eventually moved to Los Angeles to study music. In LA he performed with several jazz and funk bands, as well as playing with Shinehead, a leader in the dancehall reggae movement. A few years later, he moved to New York, forming Gods & Monsters with the experimental guitarist Gary Lucas. Buckley then began a solo career playing clubs and coffeehouses, building up a considerable following. Soon, he signed a record deal with Columbia Records, releasing the Live at Sin-e EP in November of 1993 which received good reviews.
Unlike the EP, the full album Grace was recorded with a full band, which gave the record textures that surprised some of his long-time New York followers. Nevertheless, it made several year-end "Best of 1994" lists and earned him a belated alternative hit, "Last Goodbye," in the spring of 1995.
I don't really need to be remembered.
I hope the music's remembered.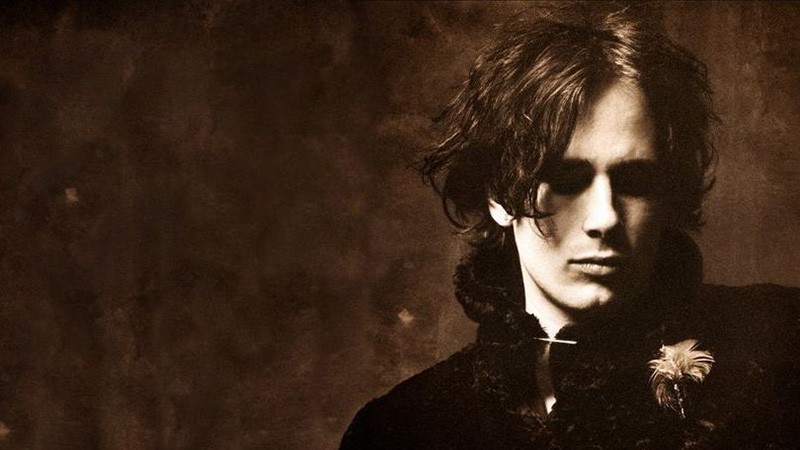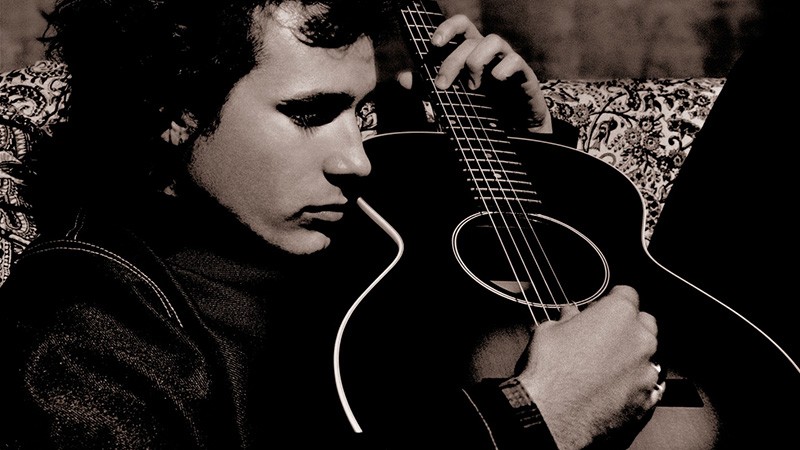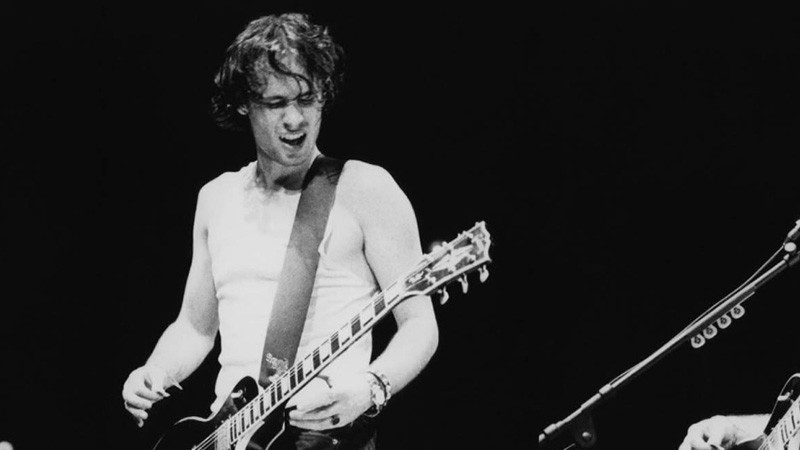 Buckley began work on his next record (provisionally titled My Sweetheart, the Drunk) in Memphis during the late spring of 1997.
Tragedy hit on the night of May 29 when he and a friend traveled to the local Mud Island Harbor, where Buckley spontaneously decided to go swimming in the Mississippi River and waded into the water fully clothed. A few minutes later, he disappeared under the water. Authorities were quickly contacted, and search for Buckley began immediately but to no avail. On June 4 his body was finally found floating near the city's famed Beale Street area. Buckley was only 30 years old.
What is Jeff's Ethnic Background?
(by Mary Guibert, Jeff's mom)
Jeff's cultural background is pretty varied. He's Irish/Italian on his father's side, of course, but that's not an influence. My mother is Greek and my father is part French, part Panamanian, both my parents were born and raised in Panama, I was born there, and we all immigrated when I was three so there was a very strong Central American family culture.