Maria Callas (Kalogeropoulos) was born in New York on Dec 2, 1923, to Greek immigrant parents. While in New York, as young child, Callas enjoyed listening to gramophone records and radio programmes and took piano and singing lessons.
Callas' mother (allegedly because of marital and financial problems) decided to return to Athens, Greece with her two daughters, where Maria studied singing under a famous singing master in Athens. Eventually, and after several successful school performances, she was offered a part at the Royal Opera, in 'Boccaccio'.
During World War II, and when Athens was occupied by the Germans, Callas had to perform for the enemy troops from time to time. In 1942, she replaced an unwell soprano at the opera to play 'Tosca'. After Greece was liberated by the allies she worked as an interpreter for some time but eventually (September of 1945) she decided to join her father in New York.
She tried to start her singing carer in the US and she was scheduled for her debut in Chicago when the company went bankrupt. Callas was then offered a contract for "La Gioconda" in Verona and she moved to Italy.
In Italy, she met her future husband Meneghini, as well as her mentor, Tullio Serafin. Her sensational performance in Wagner's "Walkyrie" and, two days later, in Bellini's "I Puritani", received worldwide publicity. From then on she was a star and she received many recording offers from gramophone record companies. These records made her famous and popular throughout the world.
"When music fails to agree to the ear,
to soothe the ear and the heart and the senses,
then it has missed the point." – Maria Callas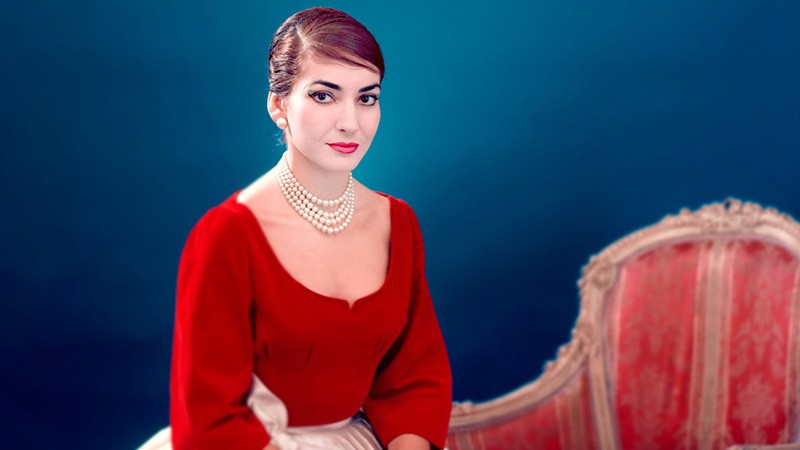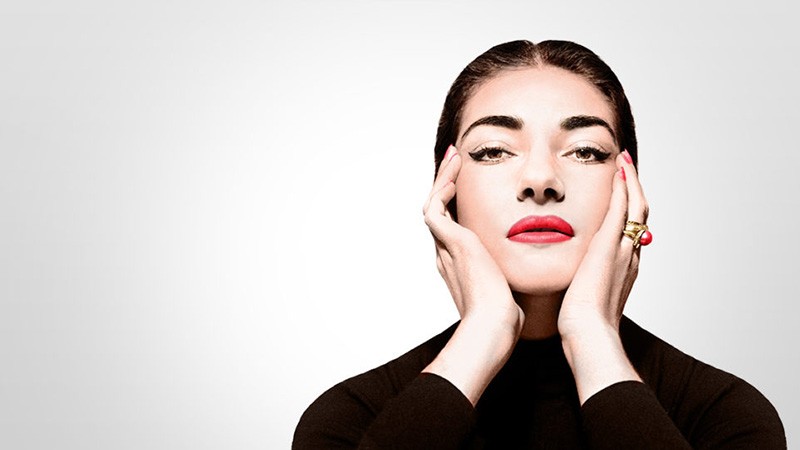 The press constantly chased Callas and her divorce from Menighini and her affair with Aristotle Onassis were covered all over the world. She contracted a throat disease which caused her voice to lose quality, but she refused to take it seriously. After Onassis' marriage to Jacqueline Kennedy, Maria broke down, then made several attempts to resurrect her career, but her voice was a mere shadow of its former self; fans were saddened by its deterioration.
She died of heart failure in September 1977.