Jennifer Aniston is an actress, film producer, and businesswoman. She's the daughter of actors John Aniston and Nancy Dow. She was born on February 11, 1969, in Sherman Oaks, California.  Jennifer Aniston spent a year of her childhood living in Greece with her family.
Her family then relocated to New York City where her parents, John Aniston and Nancy Dow, divorced when she was 9.
Jennifer had her first taste of acting at age 11 when she joined the Rudolf Steiner School's drama club. It was also at the Rudolf Steiner School that she developed her passion for art. She began her professional training as a drama student at New York's High School of the Performing Arts. In 1987, after graduation, she appeared in such Off-Broadway productions as "For Dear Life" and "Dancing on Checker's Grave". In 1989, she landed her first television role, as a series regular on "Molloy" (1990). She also appeared in "The Edge" (1992), "Ferris Bueller" (1990), and had a recurring part on "Herman's Head" (1991).
By 1993, she was floundering. Then, in 1994, a pilot called "Friends Like These" came along. Originally asked to audition for the role of Monica, Aniston refused and auditioned for the role of Rachel Green, the suburban princess turned coffee peddler. With the success of the series "Friends", Jennifer has become famous and sought-after as she turns her fame into movie roles during the series hiatus.
My father gave me a little recipe.
It's all in the seasoning. But it's a
Greek secret. I won't give it away!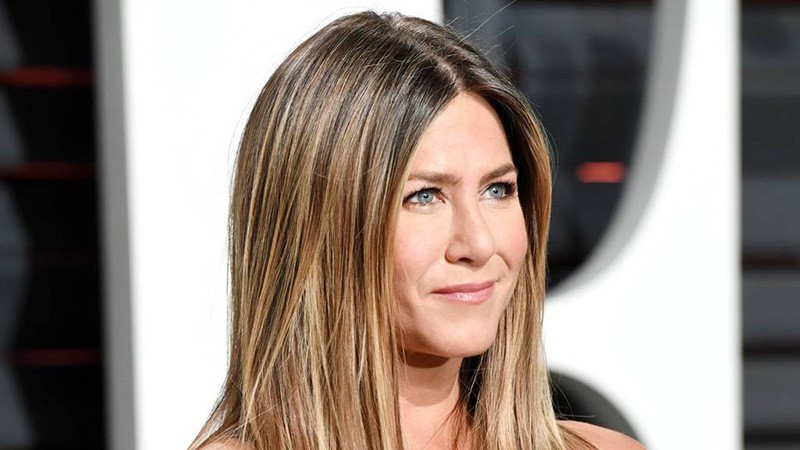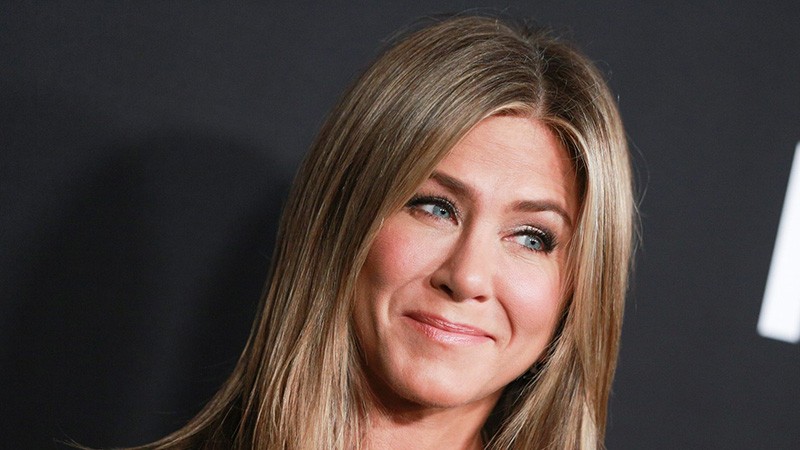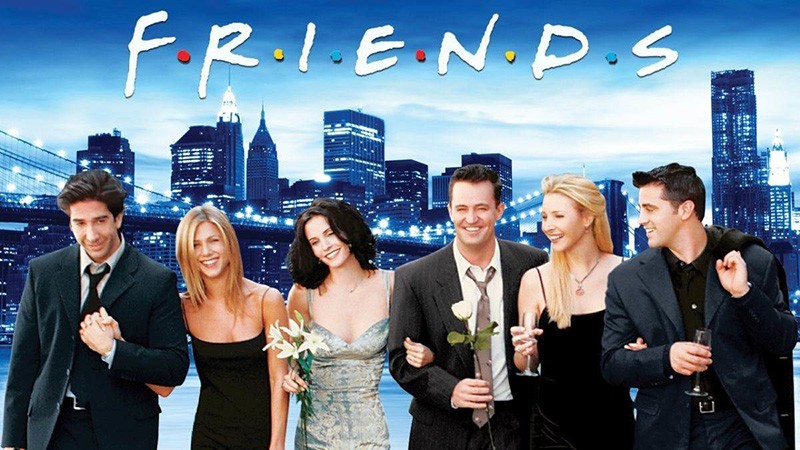 What does Jennifer Aniston think about her Greek heritage?
In an interview in 2014, she opened up about her beauty and eating habits, style and aging. In speaking with makeup maven Bobbi Brown, Aniston, who had a "Greek salad" in front of her during the chat, said part of her secret to anti-aging is her Greek genetics.
"My dad is 100 percent Greek; he turned 81 and he barely has a wrinkle. And neither does my grandmother, who was 95 when she died," she said.
Though John Aniston is a native of Crete, Jennifer's mother, mostly Scottish and Irish, also has some Greek heritage.