Betty White was born at Oak Park, Illinois, on January 17, 1922. She is an actress and comedian, who is conisdered a pioneer of television being one of the first women to have control both in front of and behind the camera. Betty White is also recognized as the first woman in American television to produce a sitcom (Life with Elizabeth).
Betty White is mostly recognized for her award-winning roles as Sue Ann Nivens on The Mary Tyler Moore Show (1973–77) and Rose Nylund on The Golden Girls (1985–92)
She's been a guest of many game shows such as Match Game, and The $25,000 Pyramid, and she's also known for her appearances on Boston Legal, Mama's Family, and Saturday Night Live.
In a career that has spanned 80 years, she has received numerous awards and she also has a star on the Hollywood Walk of Fame.
"I have no regrets at all. None.
I consider myself to be the luckiest old broad on two feet."
Is Betty White Greek?
Betty White is a quarter Greek. Her mother's last name (maiden name) was Cachikis (Christine Tess-Cachikis). Her maternal grandfather Nicholas Cachikis was born in Greece. Her maternal grandmother was from Canada.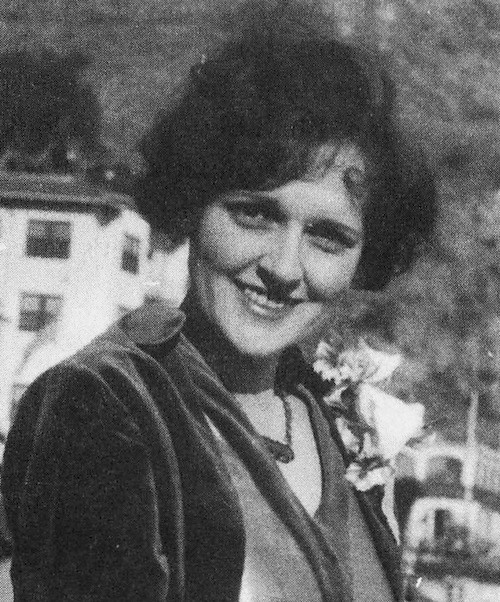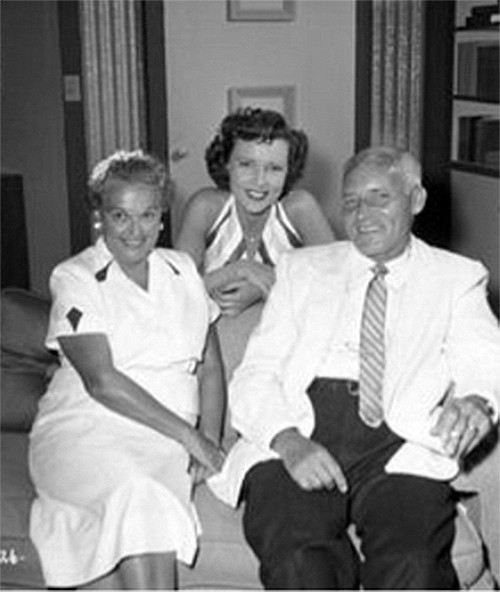 This is Betty White's Greek-Canadian mother, Christine Tess Cachikis.
This is Betty White's Greek-Canadian mother Christine Tess Cachikis (middle) and Betty's Greek grandfather Nicholas Cachikis (right).