Tina Fey was born Elizabeth Stamatina "Tina" Fey in Upper Darby, Pennsylvania, on May 18, 1970, to Donald and Jeanne Fey. Her father is of German and Irish descent, and her mother is a Greek from Greece (Zenobia "Jeanne" –née Xenakes).
Fey is an actress, comedian, writer, producer, and playwright. She was made famous by her work on Saturday Night Live (1997–2006) and for creating the acclaimed comedy series 30 Rock (2006–2013) and Unbreakable Kimmy Schmidt (2015–2019). Fey had also success in the movies with starring roles in Baby Mama (2008), Date Night (2010), Megamind (2010), Muppets Most Wanted (2014), Sisters (2015), and Whiskey Tango Foxtrot (2016).
Fey broke into comedy as part of the Chicago-based improvisational comedy group The Second City. She then joined SNL as a writer, later becoming head writer and a performer. In 2004, wrote the screenplay for Mean Girls (and also co-starred).
After leaving SNL in 2006, Fey created the sitcom 30 Rock. In 2011, she released her memoir, Bossypants, which gave her a Grammy Award nomination. She moved to the Netflix platform in 2015 where she co-created the comedy series Unbreakable Kimmy Schmidt.
During her career, Tina Fey has received several awards. Fey became the youngest ever recipient of the Mark Twain Prize for American Humor in 2010. She has also received 9 Primetime Emmy Awards, 3 Golden Globe Awards, 5 Screen Actors Guild Awards, and 7 Writers Guild of America Awards. She received the AP Entertainer of the Year award by the Associated Press in 2008 for her impression of Sarah Palin on SNL.
"Do your thing and don't care if they like it."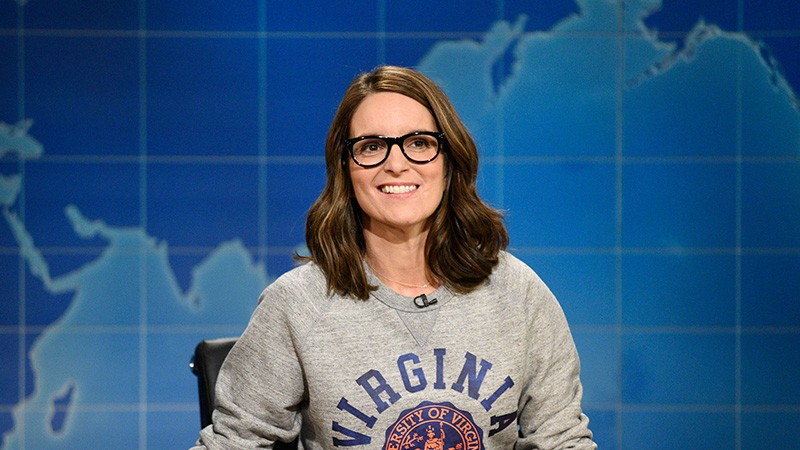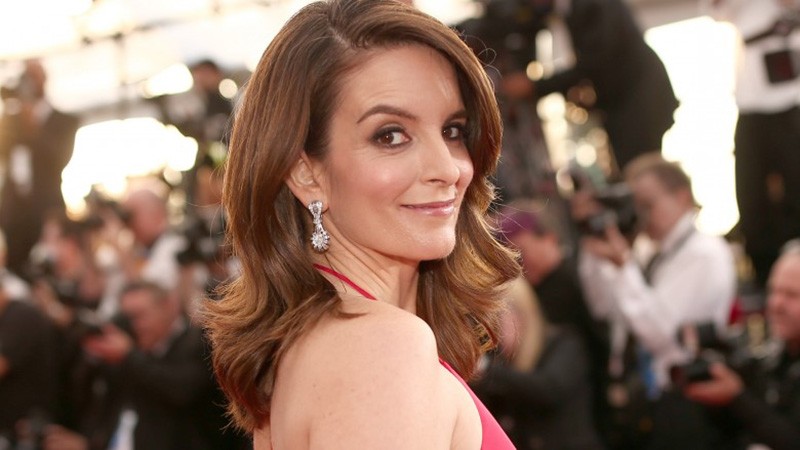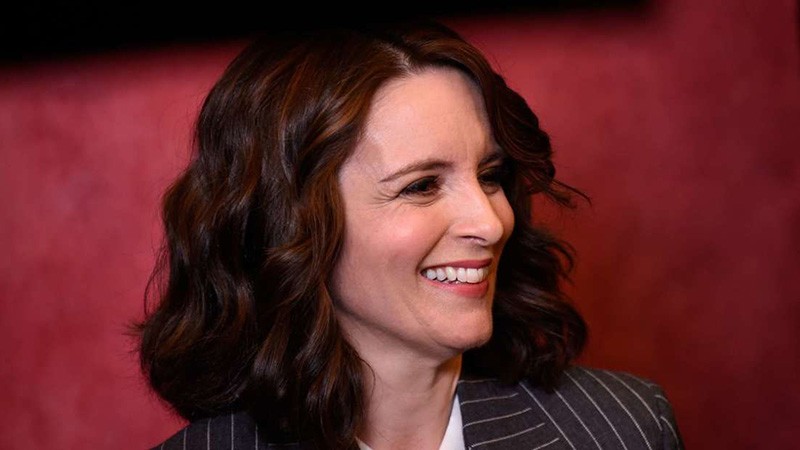 What does Tina Fey say about her Greek heritage?