Olympia Dukakis is an academy award-winning actress who was born in Lowell, Massachusetts on June 20, 1931.
She is one of those character actresses who infallibly lends a touch of class to whatever picture she's in. Despite her dignity and class on screen, Dukakis also is able to make the most outrageous character believable. Even though Dukakis is well regarded as a movie actress, she has spent most of her distinguished career on-stage as a theatre actress and director. She is also a highly respected drama teacher.
Dukakis is the daughter of Greek immigrants and cousin of senator Michael Dukakis, and once worked as a physical therapist. Her interest in acting came after appearing in summer stock and then taking adult-ed classes in drama at Boston University, where she graduated with a master's in Fine Arts. After graduation, she began her theatrical career and then co-founded Boston's renowned Charles Playhouse.
Dukakis' debut as a movie actress was made in 1964 in Robert Rossen's Lillith. She continued to make sporadic and undistinguished appearances in movies though much of the '80s but did not gain notice until 1987 when she won an Academy Award for playing Cher's Italian mother in Moonstruck. Dukakis has specialized – and in a sense typecasted – in playing older women or mothers from different ethnic backgrounds. She has also appeared in several other films such as Steel Magnolias (1989), where she played the elegant widow Clairee Belcher, Mighty Aphrodite (1995), and Picture Perfect (1997).
"When I was a kid, I'd kneel down at the side of my bed
every night before I went to sleep, and my mother and I
would say a Greek prayer to the Virgin Mary"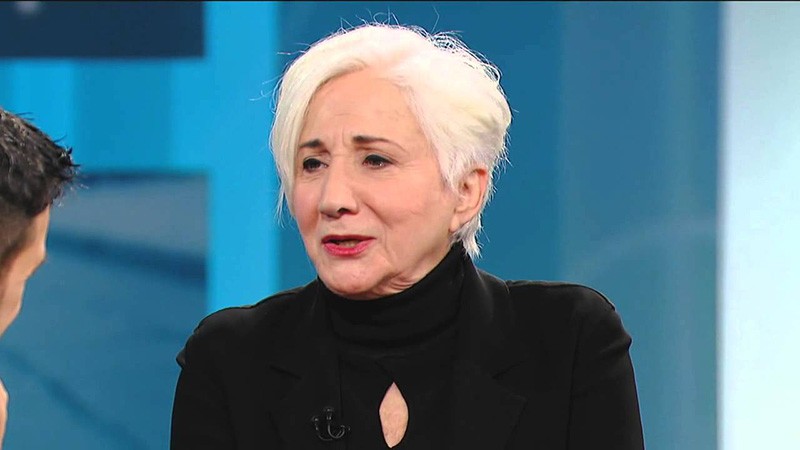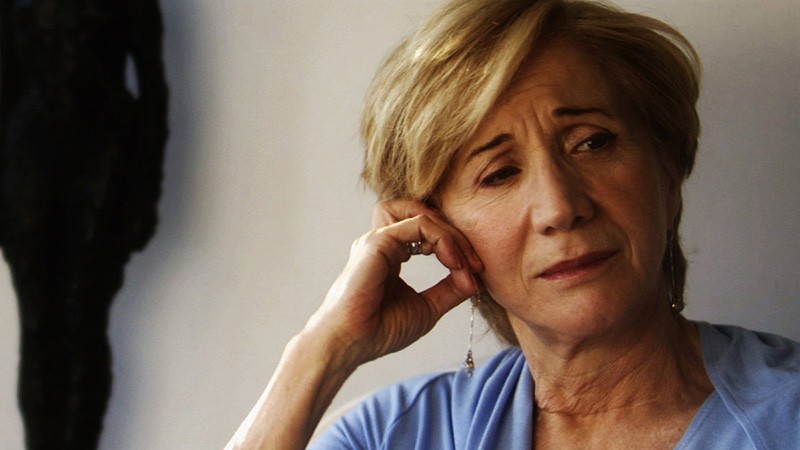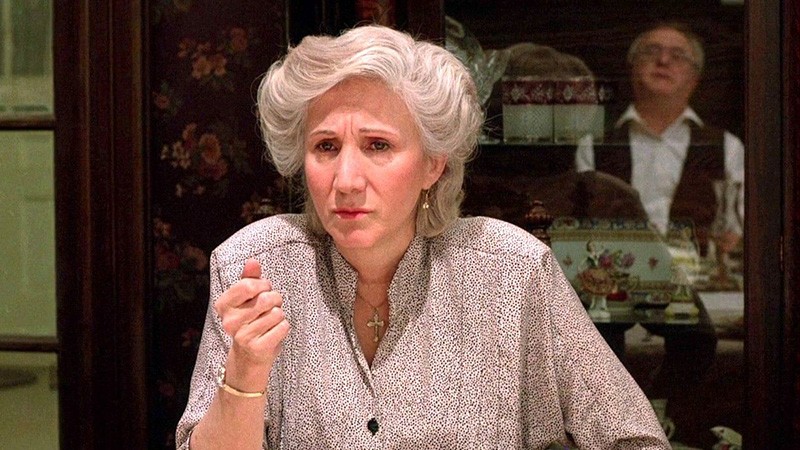 What does Olympia Dukakis say about her Greek heritage?